Start from at home to promote a culture of responsible savings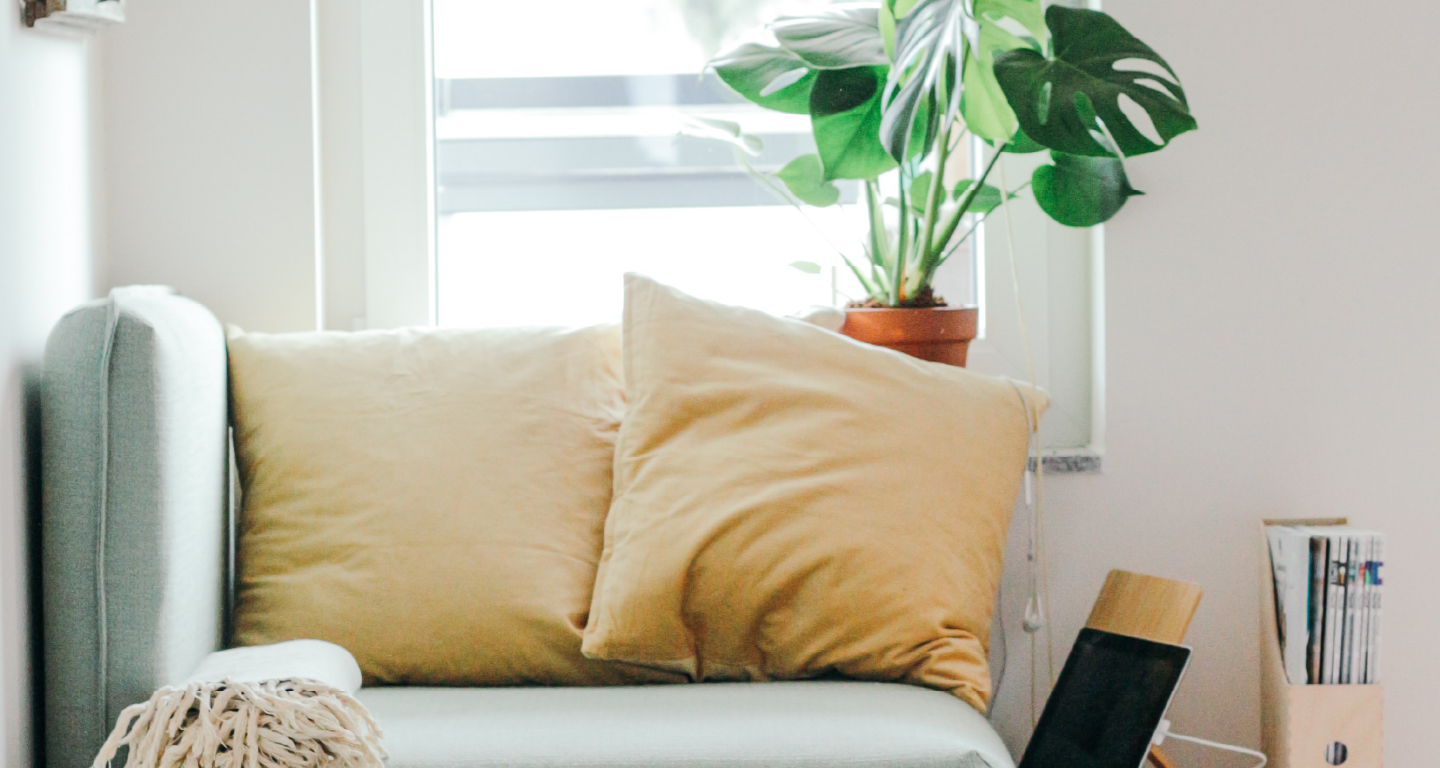 We are experts in energy efficiency. Together, we will find a sustainable solution adapted to the needs of your home.
Energy that's good for your wallet and the environment
In one minute discover the product that your home needs.
Find out the electricity rate that your home needs
What they say about us
Our best calling card is always the satisfaction of our customers and partner agents.
Image

I have been with this company for years and I am delighted. My installer responds directly to resolve incidents (I don't have to talk to switchboards). Very good service
Marina Cordero
Image

I have been with this company for years, my installer responds to any queries; he has even called me if he saw that I was paying too much to change the tariff, at no extra cost.
I will stay with them
Vanessa Fernández
Image

Other companies make offers from time to time of offer invented discounts, and never offer the customer a personalised service. We want to the customer to save as much as possible
Salvador Cores
Do you want to know more about Feníe Energía?
If I switch to Feníe Energía, can I be left without electricity?
No, the change of supplier does not imply at any time a cut in supply. It is only an administrative change, the only thing that will change is that, from the next reading of your meter, your next bill will be with Feníe Energía instead of your previous supplier.
Fenie Energía can offer renewable energy?
Yes, Feníe Energía is a marketer committed to the environment, which is why it offers its clients the possibility of participating in the energy transition towards a more sustainable model through self-consumption, electric mobility or advice and installation of efficient appliances for homes and business. In addition, our commitment goes further with the construction of new wind and photovoltaic farms that allow us to advance in our objective of investing in renewable energies.

Do I have to notify my old supplier of the change?
No, we take care of everything.