The best solutions for electric mobility

We advise you on the purchase and we deliver the installation that is best adapted to the needs of your company. Contact our Energy Agents if you need advice.
With the support of Feníe Energía throughout the process
Turnkey installation
Your installation will be ready without you having to do a thing.

Customer service
Service 24 hours, 365 days per year, as well as post-sale service.
Expert installers
Receive personal advice from your installer, trained by Feníe Energía.
Management
We process requests and assistance.
Consolidate your bills
If you're a Feníe Energía customer, we can include your rate within your electricity bill.
Online platform
Allows you to manage, review and monitor the different charging stations: recarga.fenieenergia.es/en
Frequently Asked Questions
How can I tell a vehicle is electric?
It's easy to distinguish an electric vehicle even though sometimes we don't notice because they drive so silently and ecologically.
All manufacturers use insignias on their models that allow us to identify the type of vehicle.
The most common of these are:
HEV: Hybrid Electric Vehicle with a main internal combustion engine and a small electrical engine and battery charged by the inertial of deceleration and supports movement in certain times. They do not need a charging station.

PHEV: Plug-in Hybrid Electric Vehicle with a main combustion engine and an electric engine and a battery with a higher capacity than a HEV that is recharged through the electricity grid and allows for autonomy with the electric engine of 50km.

BEV or EV: Battery Electric Vehicle whose engine is fully electric and fed through batteries charged through the electricity grid.
How much does it cost to recharge the battery of an electric vehicle?
The cost of charging depends on the tariff contracted with your electricity company, the battery capacity and the power used.
Displayed below is an example of the calculation for a residential consumer with a 2.0TD tariff and an average energy price of €0.20/kWh
Average energy price 2.0TD € 0.20 / kWh
Consumption per 100km: 17 kWh/100 km
Capacity of typical/average battery for example: 50 kW
Cost of recharge every 100km € 3.40
If, on the other hand, you make the occasional charge using public charging stations in your city, it will depend on whether the charging point is managed privately and the rates they charge. The price is usually higher than what it would cost at home.
How long does it take to charge an electric vehicle?
The charging times for electric vehicles depend directly on the power of the charge and the type of battery.
There are currently 4 types of charge:
Normal charge
Semi-fast charge
Fast charge
Ultra-fast charge
Max voltage
230 V single-phase
400 V three-phase
400 V continuous
400 V continuous
Max voltage
16 A
32 A
32 A
125 A
125 A
Max power
3,7 kW
7,4 kW
22 kW
50 kW
100 kW
Connector
Type 1, Type 2, Schuko (10A)
Type1, Type 2,
Type 2
CHAdeMO, Combo
CHAdeMO, Combo
CHAdeMO, Combo
Location
Viviendas, garajes privados, etc.
Shopping centres, public street, etc.
1 a 4 hours
Strategic points on road
Strategic points on road
Approximate charging times
4 12 hours
<1 hour
<30 minutes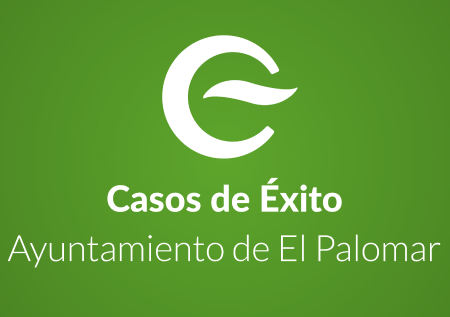 Ayuntamiento de El Palomar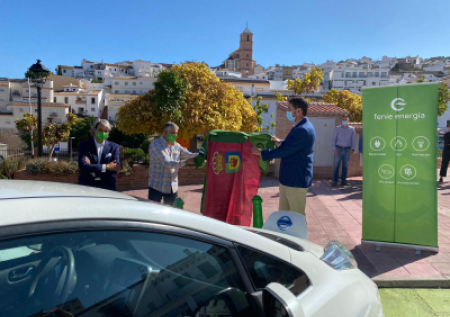 Ayuntamiento de Casabermeja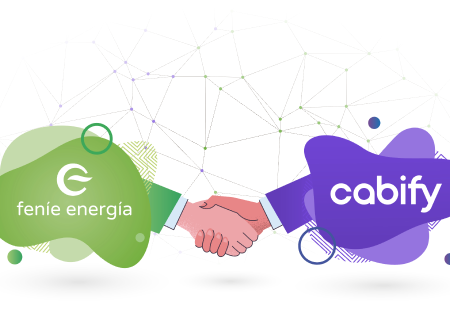 Feníe Energía y Cabify firman un acuerdo para fomentar la electrificación de taxis y VTC de autónomos