Take advantage of the MOVES III grant
Charge your electric vehicle with energy from home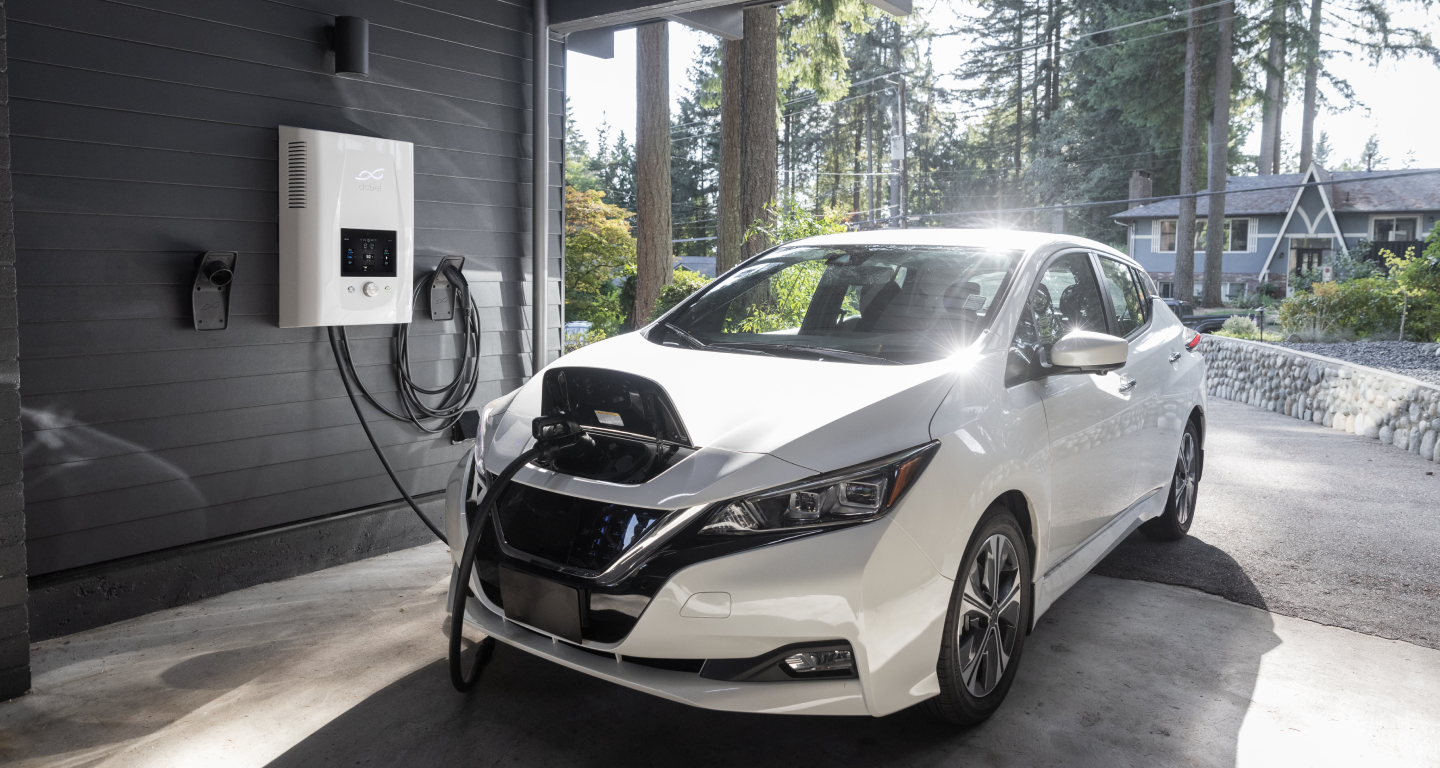 Recharge at public points
Recharge your electric vehicle from anywhere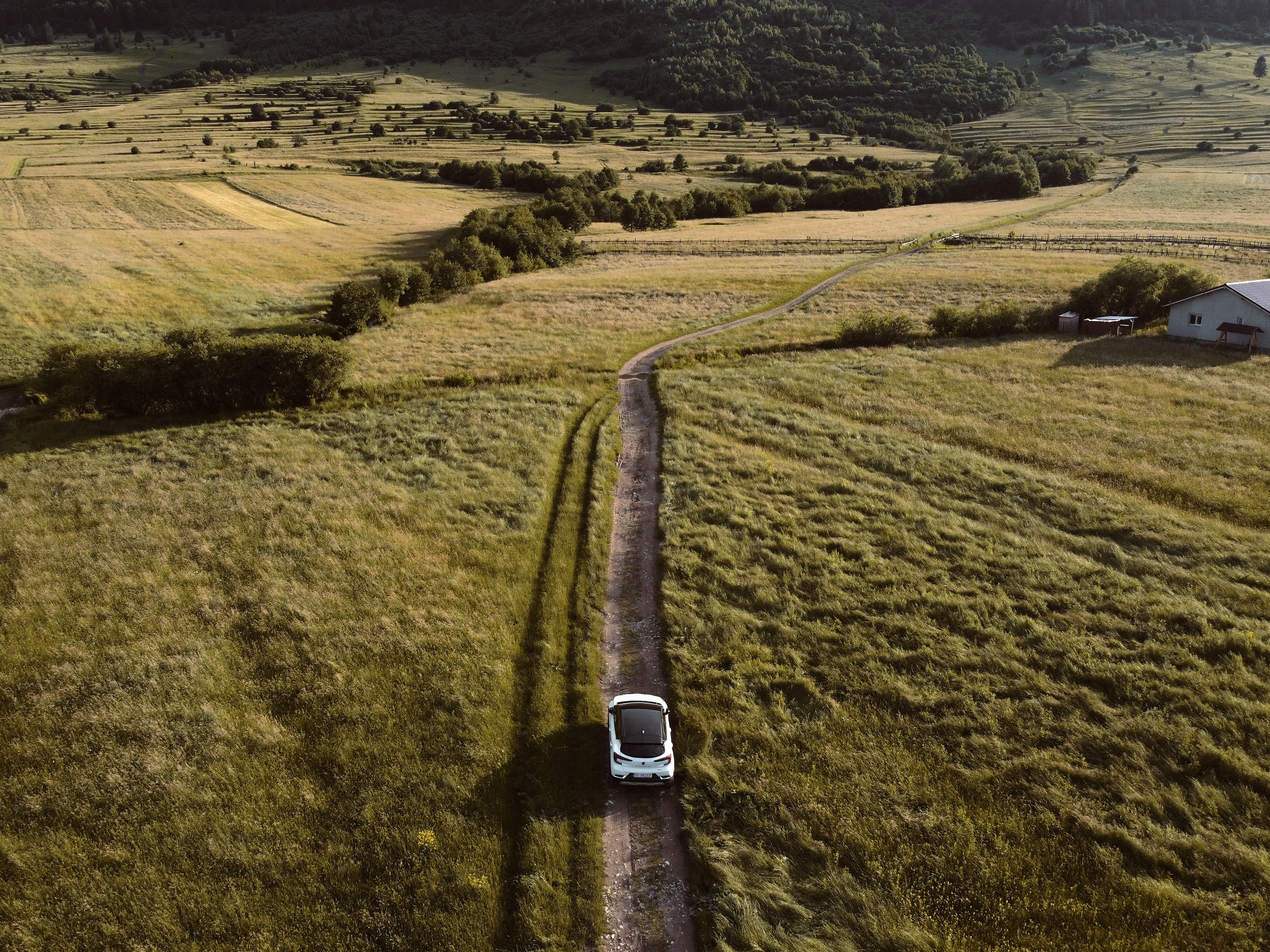 We will advise you on the purchase and install the charging point in your home

Join electric mobility today. Find out the available options and contact our Energy Agents if you need advice.

> Learn about the advantages of installing with our agents
Turnkey installation
Your installation will be ready without you having to do a thing.
Claims service
Service 24 hours, 365 days per year, as well as post-sale service.
Expert installers
Receive personal advice from your installer, trained by Feníe Energía.
Management
We process requests and assistance.
Consolidate your bills
If you're a Feníe Energía customer, we can include your rate within your electricity bill.
Recharging away from home
Recharge points available at recarga.fenieenergia.es
Request help from the MOVES III plan to install your charging point
Frequently Asked Questions
Why do I need to install an electric vehicle charging point?
Many electric vehicle users question the need to install a charging point when they purchase their electric vehicle. There are several reasons why it is convenient and advisable to have a recharging point installed in your home:
More economical recharging
Currently, energy prices for public charging points can be considerably higher than homeowners' domestic tariffs due to the associated maintenance and depreciation costs.
Increased lifetime of the electric vehicle
Vehicle batteries degrade with time and use. By reducing charging times through fast charging, battery components are subjected to higher stresses and the lifetime of the batteries is reduced, resulting in a lower cost-effectiveness of the electric vehicle as batteries need to be replaced in a shorter period of time, increasing the associated costs.
Convenience and agility in recharging
Charging the electric vehicle at home is convenient, agile and does not depend on other users, allowing you to adjust charging to your usage habits.
How much does it cost to recharge the battery of an electric vehicle?
The cost of charging depends on the tariff contracted with your electricity company, the battery capacity and the power used.
Displayed below is an example of the calculation for a residential consumer with a 2.0TD tariff and an average energy price of €0.20/kWh
Average energy price 2.0TD € 0.20 / kWh
Consumption per 100km: 17 kWh/100 km
Capacity of typical/average battery for example: 50 kW
Cost of recharge every 100km € 3.40
If, on the other hand, you make the occasional charge using public charging stations in your city, it will depend on whether the charging point is managed privately and the rates they charge. The price is usually higher than what it would cost at home.
How long does it take to charge an electric vehicle?
The charging times for electric vehicles depend directly on the power of the charge and the type of battery.
There are currently 4 types of charge:
Normal charge
Semi-fast charge
Fast charge
Ultra-fast charge
Max voltage
230 V single-phase
400 V three-phase
400 V continuous
400 V continuous
Max voltage
16 A
32 A
32 A
125 A
125 A
Max power
3,7 kW
7,4 kW
22 kW
50 kW
100 kW
Connector
Type 1, Type 2, Schuko (10A)
Type1, Type 2,
Type 2
CHAdeMO, Combo
CHAdeMO, Combo
CHAdeMO, Combo
Location
Viviendas, garajes privados, etc.
Shopping centres, public street, etc.
1 a 4 hours
Strategic points on road
Strategic points on road
Approximate charging times
4 12 hours
<1 hour
<30 minutes
See how your charging point installation works
Installation according to the regulation (ITC)-BT-52.
Personalized study for each client, taking into account the specific needs of each charging point.
Our charging points adapt to all types of electric vehicles on the market.
Reduce dependence on fossil fuels.
Cheaper maintenance.
Through our platform you can manage the cost of recharges to your customers.
Aids for mobility, free parking or charging, alternative routes or free access to toll roads.
We take care of processing all the subsidies so you don't have to worry about anything.
You will have advice for any consultation with the administration.
Inform you about the latest developments in electric mobility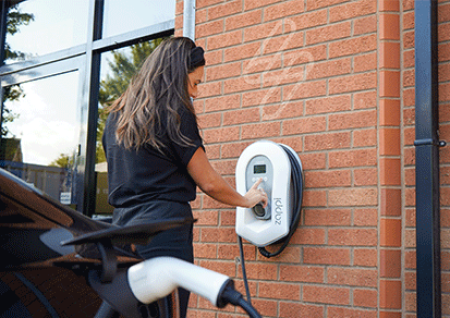 Plan Moves III: subvenciones de hasta el 80% en la instalación de tu punto de recarga y de hasta 7.000 en la compra.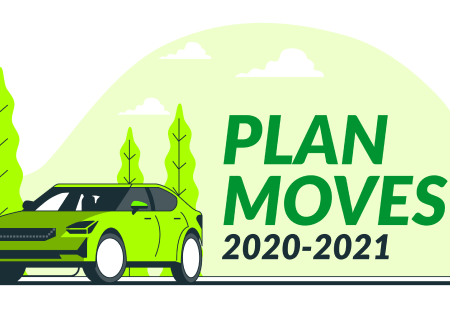 Cataluña activa el Plan Moves II con financiación para puntos de recarga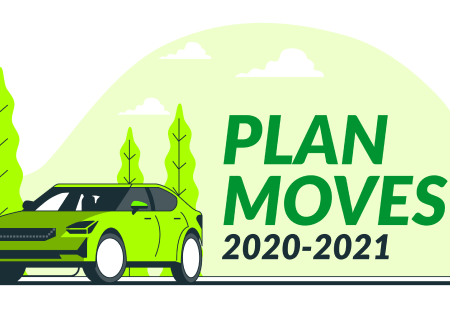 ¡Activo el Plan MOVES II en la Comunidad de Madrid!