The best energy offer for all types of businesses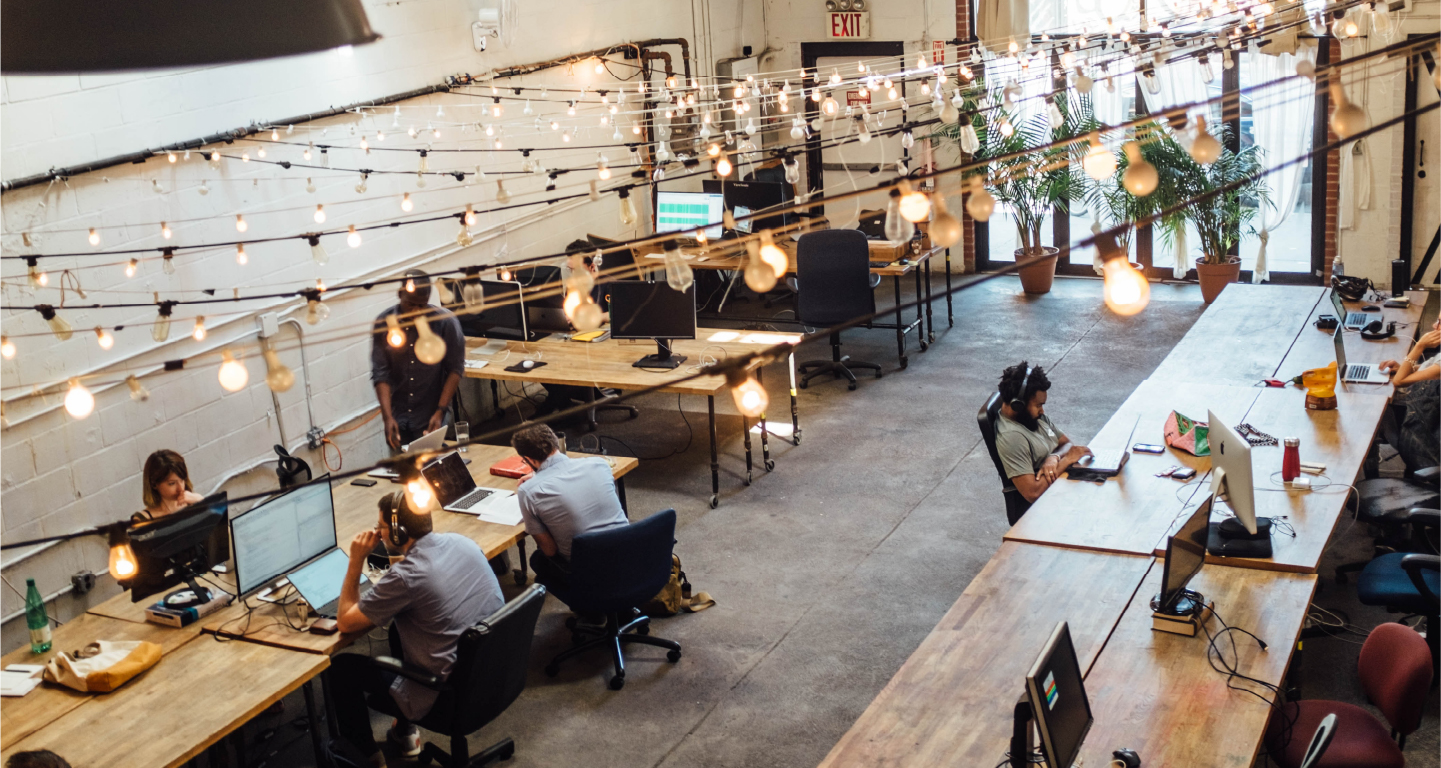 Whatever the size of your office or premises, get expert advice on energy efficiency and sustainability
Large Company
We respond to any energy demand, from industrial consumption to efficiency services.
SME
No matter what your business is like, we have a tailor-made solution.
Homeowners' association
Energy saving projects, self-consumption installations and recharging points
GWh power installed (own and represented)
What kind of energy does your business need?
In one minute discover the product that best suits your business.
Best quality of service and more advantages
Commitment to the environment
Advice from our Energy Agent
What they say about us
Our best calling card is always the satisfaction of our customers and partner agents.
Image

I have been with this company for years and I am delighted. My installer responds directly to resolve incidents (I don't have to talk to switchboards). Very good service
Marina Cordero
Image

he company for electrical installers in Spain. Very friendly treatment and assistance. It has minimum term contract and always in the hands of your trusted electrical installer.
Electricidad Cárcoba
Image

I have been with this company for years, my installer responds to any queries; he has even called me if he saw that I was paying too much to change the tariff, at no extra cost.
I will stay with them
Vanessa Fernández
Do you want to know more about Feníe Energía?
How do I contract Feníe Energía?
The sign-up process is very simple. You can sign up online, quickly and securely. All you need is an email and mobile phone number for us to send an link to sign the contract.
What is photovoltaic self-consumption?
Self-consumption consists of using the radiation that comes from the sun to generate electricity, which can be used for any purpose; i.e. the fact of producing our own energy is known as self-consumption. Any equipment or installation that consumes electricity can be supplied by means of a self-consumption installation.
When we talk about self-consumption, we're talking about installations with an activated electricity supply and whose purpose is to complement the supply of energy provided by the solar installation.
Image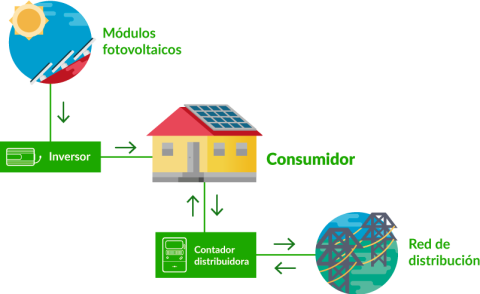 Is it time to change my installation to LED?
We can't say for sure that it's the right time to replace your lighting, but it's certainly the right time to have a professional assess it and do a cost-benefit study.
LED installations are cost-effective and create a pleasant atmosphere for users and customers.