Energy that benefits the planet and you too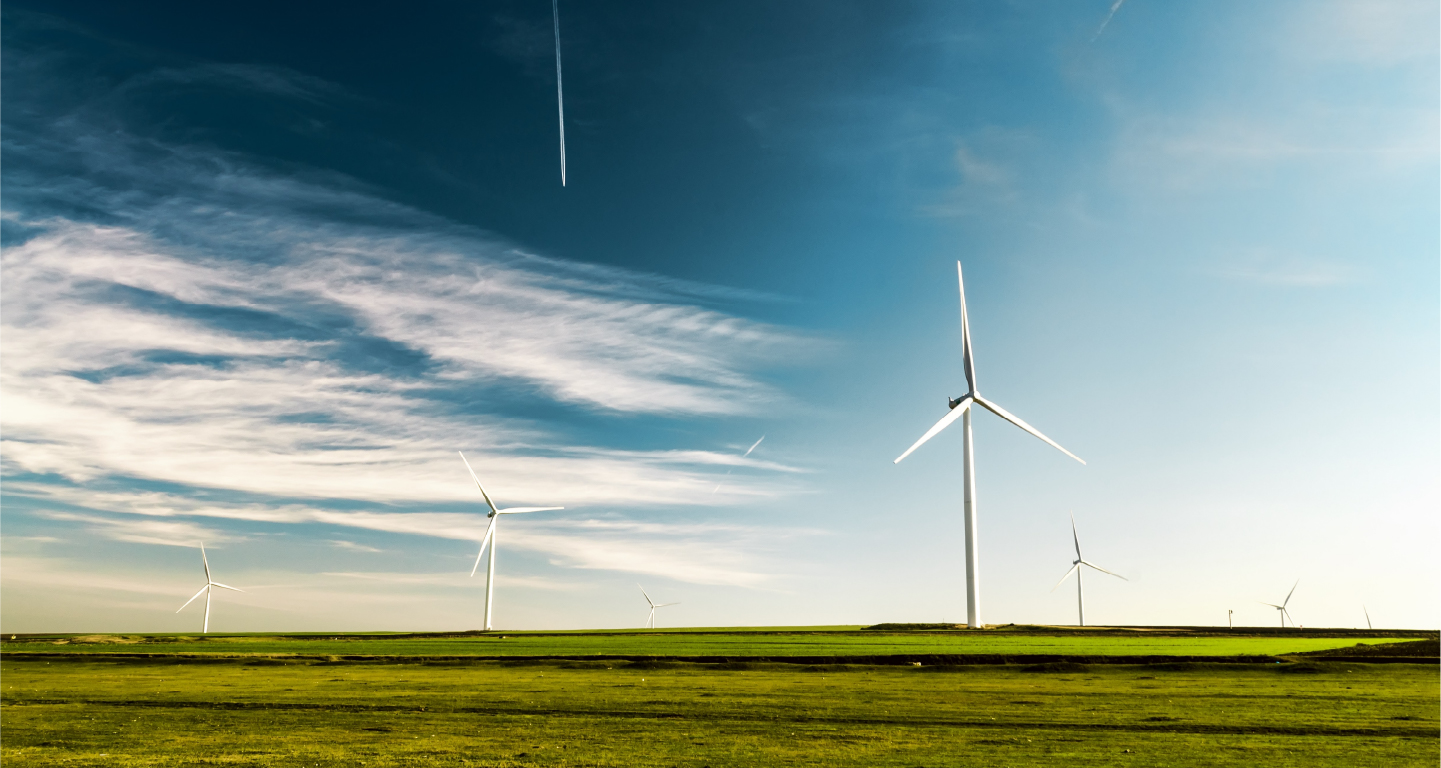 If you have an installation that produces 100% green energy (renewables, cogeneration, waste...), we advise you and represent you in the different bodies (REE, OMIE and the CNMC) to participate in the energy market.
Monitoring
We have the best tools to know the status of your production plant, whether they are photovoltaic installations or other 100% renewable generation.
The best price for your energy
Contact us and we will make a study of your plant to offer you the best conditions
Representative
We represent your installation before official bodies (REE, CNMC and OMIE) in exchange for a fee for each MWh you produce or generate.
100% green energy
It's not about using facilities like yours to launder our production quota.
What they say about us
Our best calling card is always the satisfaction of our customers and partner agents.
Image

I have been with this company for years and I am delighted. My installer responds directly to resolve incidents (I don't have to talk to switchboards). Very good service
Marina Cordero
Image

he company for electrical installers in Spain. Very friendly treatment and assistance. It has minimum term contract and always in the hands of your trusted electrical installer.
Electricidad Cárcoba
Image

From the start I liked the type of company it was and its goals. You have a team behind you to offer support to your customers.
Juan Alberto Soto Alfaro
Know your producer invoice
Image

We explain every detail on your Feníe Energía bill clearly and transparently