We are different and we show it daily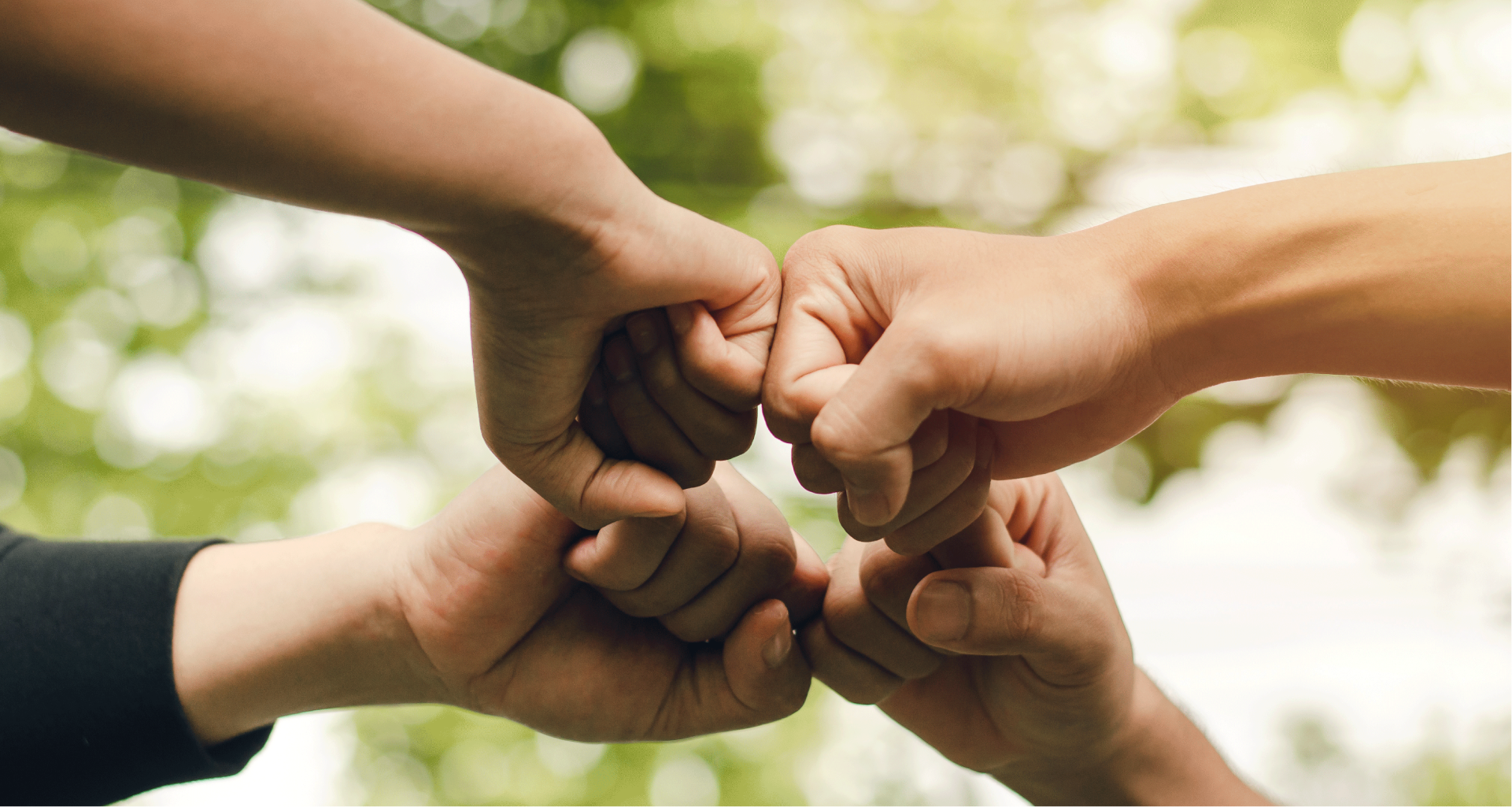 Our goal as a company is to achieve a more sustainable energy model
Confidence
Generated by our Energy Agents.
Efficiency
Experienced by our customers, on optimising their energy consumption with an easily recoverable cost.
Simplicity
In the people who make up Feníe Energía.
Proximity
Between the Energy Agent and the customer, to resolve any incidents quickly, with tailored service.
Dimension
We are the company with the most energy advisers in Spain.
Transparency
Clarity and honesty in all the information we provide to customers.
This is how we work at Feníe Energía
Our partner agents tell you about their personal experience
Image

From the start I liked the type of company it was and its goals. You have a team behind you to offer support to your customers.
Juan Alberto Soto Alfaro
Image

I discovered Feníe through fellow installers. They have been offering us a great range of products since 2016, and we're very committed to self-consumption
Miguel Ángel Marfil
Image

Other companies make offers from time to time of offer invented discounts, and never offer the customer a personalised service. We want to the customer to save as much as possible
Salvador Cores